Women Handbags
We present our new collection of trendy women's handbags for this year. A new season collection of women's handbags with a wide variety of models and the most current designs. Discover our complete collection of fashion accessories for women 4x4 Woman.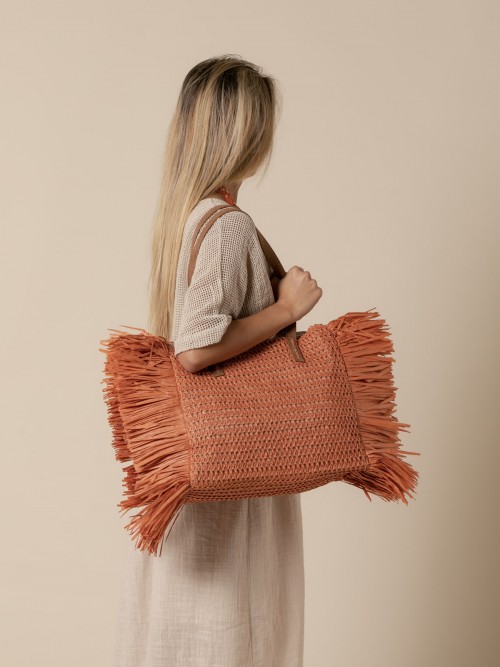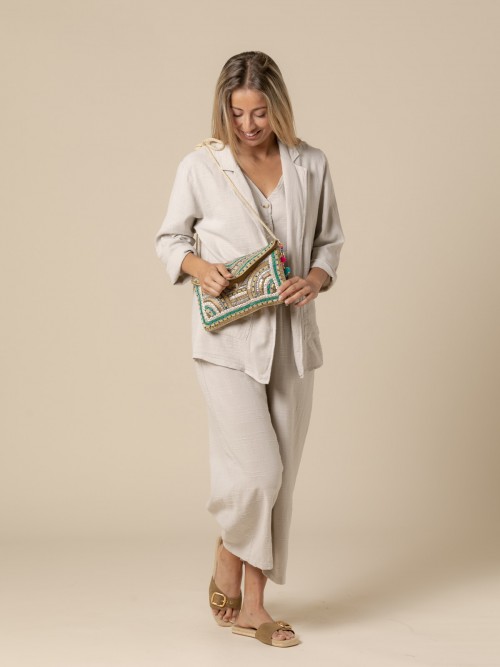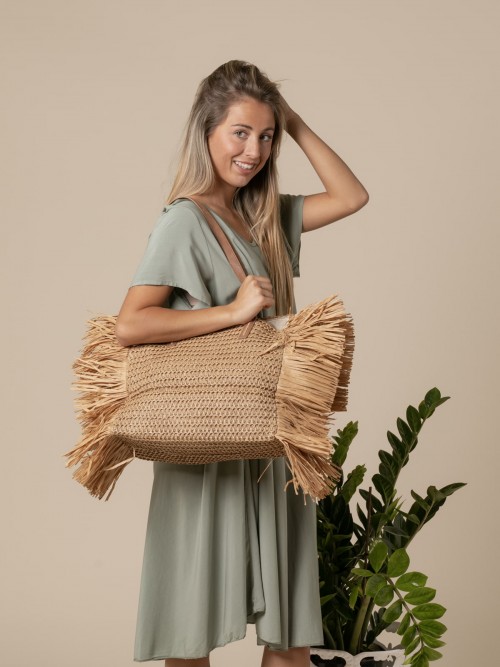 In 4x4 Woman you can buy online bags for women 100% leather. The bag is a stylish accessory, essential to complete your outfits.
4x4 Woman bags for women are available in different colors: white, beige, red, green, blue, mustard or camel so that you can combine them with all your clothes.
BUY WOMEN'S BAGS ONLINE
At 4x4 Woman we want you to find the perfect women's bag for you. Therefore, on our online website you can find the latest models in different colors. The 4x4 Woman bags are 100% leather.
Buying a women's bag online at 4x4 Woman is very easy. You just have to place your order from our ecommerce and you will receive it at the address you want. If once received it does not convince you, you can change it or make your return without any problem. Shipping costs are free for orders over € 29.99.
If you prefer, you can also come visit us at our physical stores spread throughout the peninsula (Malaga, Irún, San Sebastián, Cambrils, etc.).
LATEST TRENDS IN WOMEN'S Bags
4x4 Woman bags are perfect for all occasions. With them you can create a number of looks to be beautiful in your day to day. They are very comfortable and easy to combine with all kinds of clothes. Because of their simplicity and elegance, they will allow you to create unforgettable outfits.
100% leather bags
The 4x4 Woman bags are made with top quality leather. Its closure is zipper. And they are available in the following colors: white, beige, red, green, blue, mustard or camel.
Don't hesitate any longer and buy that women's bag that you want so much. Surely in our collection you will find the bag model that you like. You will receive your order in a very short time and you will always have the right to return it if there is something that does not convince you.